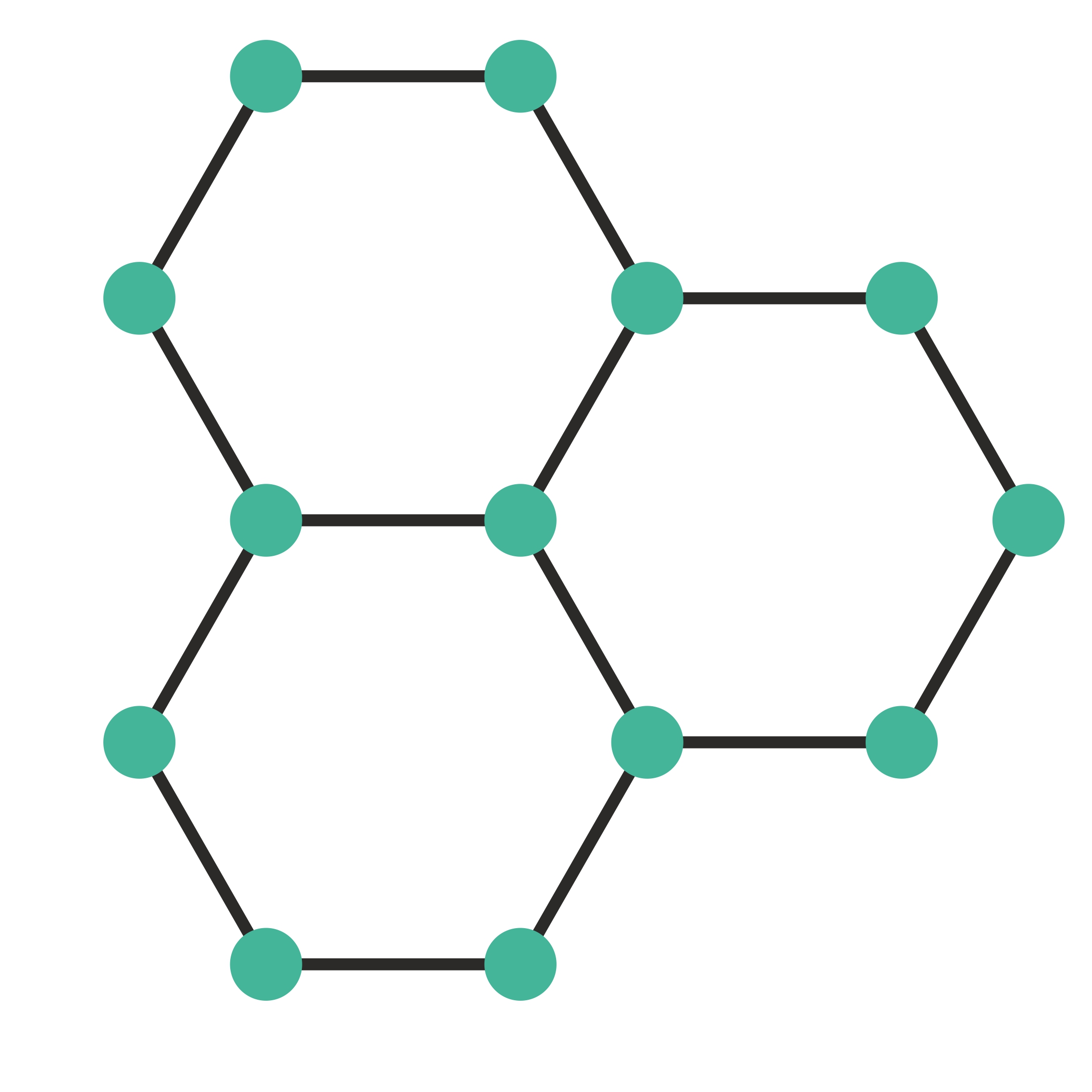 In this episode we are having an organic discussion starting with open source smartphone hardware and software to the future of open source and privacy. This was an interesting discussion moving naturally to the issues of privacy in today's internet and how open source could affect in the future.
During the summer we will have some hard time keeping the weekly release schedule, I hope that will not be a problem and maybe you will have time to catch up if you missed some episodes.
As always come to talk to us @STG_podcast and share this episode around if you found it interesting!
Find us also on PocketCasts, iTunes, Spotify and probably in your favorite podcast service!
Podcast music by: Punch Deck